In a world filled with uncertainty, a leaky roof or storm damage could come at the worst time. That's why we want you to feel at ease about getting a roof replacement during COVID-19. The most important thing is to protect each other's health and stay home. 
Luckily, taking care of your home doesn't require you to leave your home at all.
Thanks to digital tools, you may stay indoors during the entirety of the roof replacement or repair process. From the sales and consultation stages to even the installation of the roof. Everything can be discussed and organized either online or over a quick phone call. You will be able to do your part in staying home and keeping everyone safe, while we do our part to fix your roof to keep you safe and dry.
How does the process of getting a roofing estimate from afar look like? 
Conducting your comprehensive roofing inspection and estimate is still fully possible without the need for direct contact with you.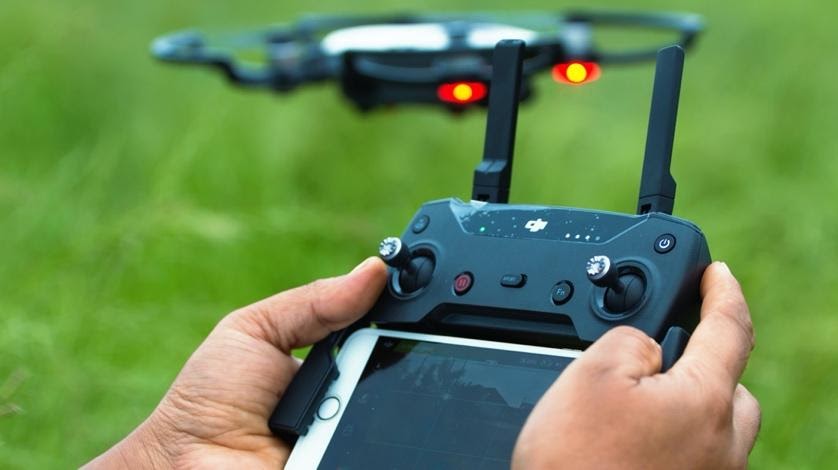 Our inspectors are trained to view and take measurements of your roof through the use of drones that will fly over your roof and record what they see. From the drone's findings, the inspector would be able to create digital models of your roof and provide a more accurate estimate quicker than ever before. Additionally, satellite imagery and other technical solutions are used by our project managers to provide free evaluation services including job site layout and measurements without intruding on sensitive "space".
Once our project manager has carefully written up your proposal and provided you with an estimate, they can discuss with you the requirements for your home through video conferencing tools such as Zoom or Skype. 
Finally, contracts and paperwork can be completed with electronic signatures on apps like DocuSign to avoid any physical exchange of documents.
What if there is damage inside the home?
If there is any damage inside the home that the inspector needs to be aware of, videos or photos would be an appropriate substitute. Although the conditions might not be ideal, all the work can be done at the same high quality from afar, as it would in person.
During the repair or replacement just stay indoors, we've got you covered.
During the roof repair or replacement process, contractors typically don't need to enter the home. Through voice or video calls our roofing crew can start to work on your property without the need for any face-to-face contact. 
Our project manager can simply keep you updated on the progress of your roof through photos or videos sent over text or email. If there happens to be any interior work that needs to be done such as replacing sections of the roof affected by water damage, that work can simply be postponed for a later time when things are safer to do so.
In the case that you need a total roof replacement, you can still remain inside during the duration of the job. Although, the work may be noisy once the project takes off and the crew is doing its job. However, a good pair of earplugs or headphones can help make the noise more subtle.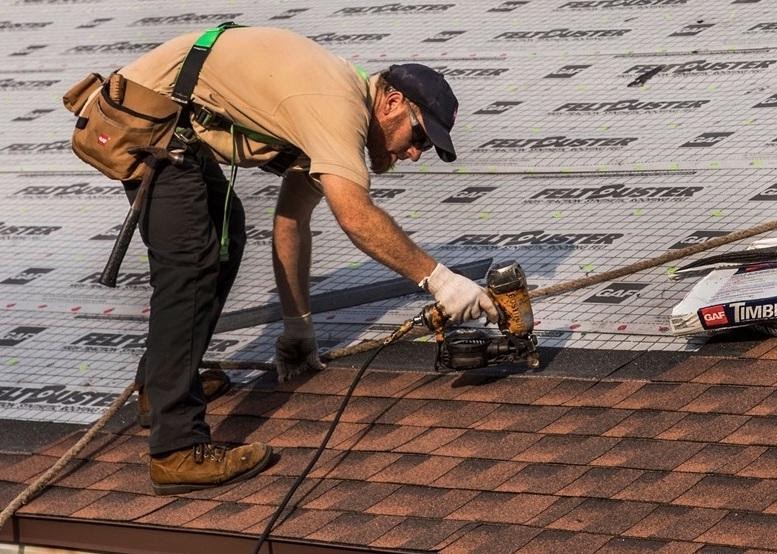 A typical roof replacement takes around a day or two and all the work is done during working hours of the day, so the noise should be bearable for a short period of time.
Although there is a lot in the world that you aren't able to control, it is in your hands to choose a roofer that will do the job right, whilst abiding to social distancing guidelines. 
Please know that at Pro Roofing & Siding we will take every necessary precaution to keep you and your family, as well as our employees and our families, safe. 
For more information about getting a roof replacement during COVID-19; give us a call and book your free inspection and estimate today!