Highly Rated Siding Contractor in Metro Atlanta
Pro Roofing and Siding is a long-standing siding contractor with excellent local reputation and many 5-star reviews. Contact us today and get the free expert advice of one of our specialists.
Need siding installation or repair?

Get your free siding estimate today!
Please submit your information and our team will reach out to you within 24 hours.
ANY QUESTIONs? CALL US TODAY!
Siding Contractor

We're professional siding installers!

Are you looking for a local siding contractor in Metro Atlanta to help you with siding repair or siding replacement? Pro Roofing and Siding provides the best siding services in town!

Furthermore, we are the all-in-one solution for all your home exterior remodeling needs. Apart from siding, our highly trained team of home improvement technicians can help you with:
Work with a top residential siding contractor!

Although there are many siding companies in the area, few combine years of experience and industry certifications to guarantee a stress-free experience when dealing with your home siding. Contact Pro Roofing and Siding and get our expert advice and a free siding estimate today!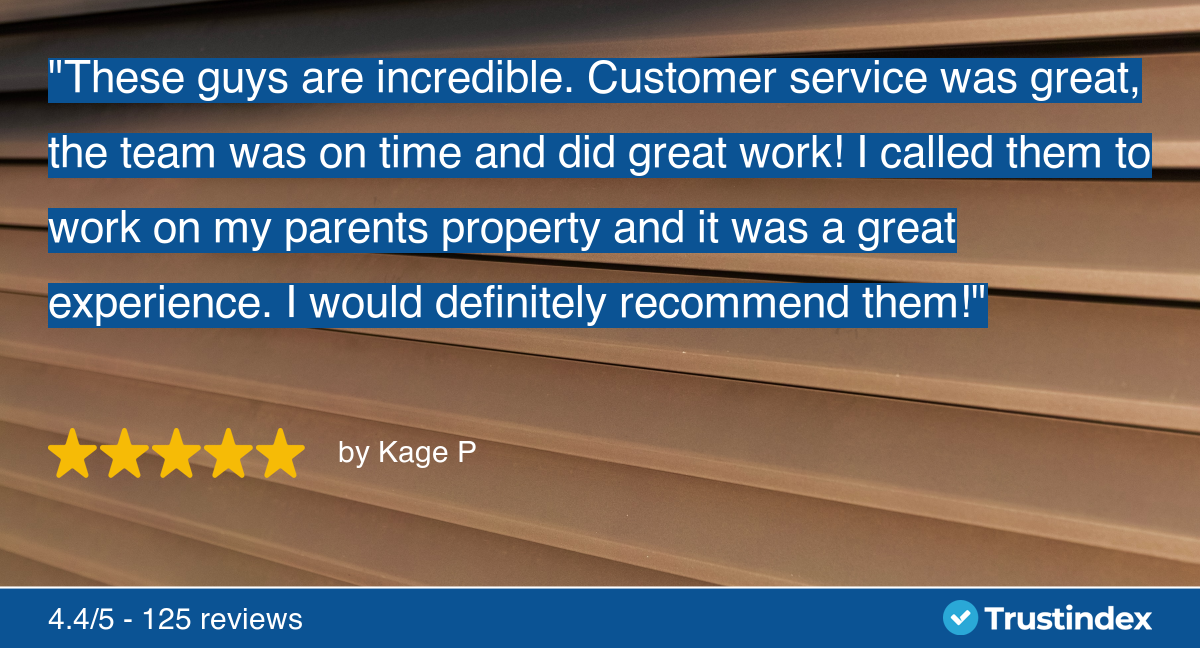 Not sure about siding cost?

Don't worry, we got your back!

Our specialists will perform a thorough inspection free of charge to determine the best solution for you.

Many times, damage to siding is present in one or two sections of the house. If that's the case, a minor siding repair might be enough. As long as your siding is just a few years old and we can find a replacement product, this might not be a problem. However, if your house siding is old, a complete siding replacement might be the best idea to prevent more serious structural issues from developing — If that's the case, we will walk you through the process and available options for your budget.
Exterior siding is one of the primary protection layers on your home. It keeps the structure safe from rain, snow, wind, and ice. That is why taking good care of home siding is a routine that homeowners shouldn't ever neglect — postponing a minor siding repair for too long might have costly consequences. To mention an example, penetrating moisture can destroy the insulation in your walls, cause mold growth on your interior walls, and soak the wall studs of your home.

Regardless of the scenario, the best is to call an experienced house siding contractor like Pro Roofing & Siding to help you find a workable solution that fits your specific needs.
Reasons why Siding offers excellent returns on your investment:
Well-functioning House Siding contributes to greater home efficiency
.
More than ever, home efficiency is on the minds of savvy and responsible homeowners. Upgrading your home's exterior wall gives you a fantastic opportunity to upgrade home efficiency that will boost comfort and indoor air quality and lower your energy bills.

If your exterior walls lack good insulation, you can add insulation between the fiber cement and plywood walls. Or, even better, install spray-in foam inside your exterior walls for superior heat resistance, longevity, sound dampening, and air sealing.

By keeping heat where it belongs, either inside or outside your home, and air infiltration to a minimum, you effectively earn a return on investment through energy savings, better indoor air quality, and increased home value — and don't forget about fantastic curb appeal!
Increased curb appeal and home value!
All it takes is browsing a few home exterior websites or magazines, and you begin to see just how amazing your home will look with new Siding. You can choose from a variety of exterior wall textures, designs, and colors.
Frequently Asked Questions
Pro Roofing and Siding is a licensed siding contractor in the State of Georgia. Additionally, our company is covered for any liability issues that can come up during the work.
Yes, we work with ALL insurance companies.